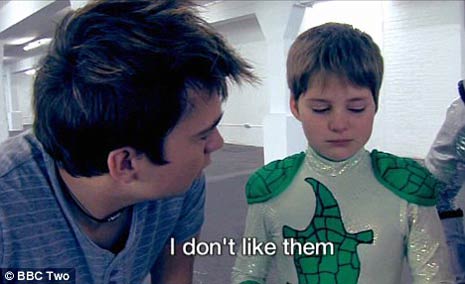 Yahoo News: English translations sought for PH movies
If this bill is passed, Pinoy movie makers will have to hire translators for each film.
This, as Pasay City Rep. Emi Calixto-Rubiano files a bill requiring English subtitles for each PH-made film to help foreign tourists appreciate Philippine culture.
She said that since many travel agencies include Philippine shopping malls in the itineraries of their customers, helping "foreign guests enjoy the privilege of watching Filipino films without having to worry about the problem of translation" would mean better appreciation of Filipino cinema and culture.
Reuters: Twitter reinstates British journalist after outcry
Twitter Inc reinstated a British journalist's account on Tuesday and apologized after an outcry over his suspension for posting an NBC-Universal executive's email address on the service threatened to tarnish the company's reputation.
Twitter banned Guy Adams, a Los Angeles correspondent for The Independent newspaper, on Monday after he tweeted the work email address of NBC's Olympics division president Gary Zenkel.
Adams violated Twitter's privacy policy, which prohibits users from revealing other users' private information, according to an email that Adams said he received from Twitter. Twitter's policy also says that if information is available elsewhere on the Internet, posting that information on Twitter is not a violation.
Robert Pattinson asks Kristen Stewart to move out: reports
A U-Haul moving truck was seen Saturday at the Los Angeles home of actor Robert Pattinson, amid reports he asked his unfaithful girlfriend, fellow "Twilight" star Kristen Stewart, to move out.
The request marked the first time the two had spoken since last week, People magazine said Monday, adding that Pattinson, 26, also plans to move from the house he owns in the tony Los Feliz neighborhood.
Stewart, 22, publicly apologized last week after Us Weekly reported she had a brief fling with her married "Snow White and the Huntsman" director, Rupert Sanders, 41.
Weather Forecast Philippines:
Davao City to experience thunderstorms and rain showers for the remainder of the week with clear skies before sunset and scattered rain showers past dinner time. The weather will be at its worst on Friday as it will be cloudy all day with heavy rain-fall during the evening.